{"showBreadcrumbs":true,"breadcrumbs":[{"title":"Siemens EDA Software","path":"/en-US/"},{"title":"Electronic Systems Design","path":"/en-US/pcb"},{"title":"HyperLynx","path":"/en-US/pcb/hyperlynx"},{"title":"HyperLynx PI","path":"/en-US/pcb/hyperlynx/power-integrity"},{"title":"AC Decoupling Analysis","path":""}],"tagline":"Overview","title":"HyperLynx AC Decoupling Analysis","description":"Quickly model your distributed PDN to assess the impedance seen by critical components, validating your design against manufacturer specifications.","pricingCurrency":"US$","image":{"url":"https://images.sw.cdn.siemens.com/siemens-disw-assets/public/4t13faK9oXm17yzC9Nzi5o/en-US/AC Decoup 640x480 Teal.jpg?w=640","alt":"Capacitors","linkData":"{\"name\":\"AC Decoup 640x480 Teal\",\"id\":\"4t13faK9oXm17yzC9Nzi5o\",\"contentType\":\"image/jpeg\"}"},"secondaryButton":{"text":"Watch Video","resource":{"mode":"selected","ids":["1KmPaciiODauDixYXcStFj"],"query":{"verboseLocalization":true,"filters":[{"field":"collection","values":["resource"],"operator":"OR"}],"postFilters":[],"sorts":[{"field":"publishedDate","order":"desc"}],"q":"power aware simu"},"idsQuery":{"verboseLocalization":true,"size":1,"filters":[{"field":"collection","values":["resource"],"operator":"OR"},{"field":"id","values":["1KmPaciiODauDixYXcStFj"],"operator":"OR"}]}},"env":"master","locale":"en-US"}}
Overview
HyperLynx AC Decoupling Analysis
Quickly model your distributed PDN to assess the impedance seen by critical components, validating your design against manufacturer specifications.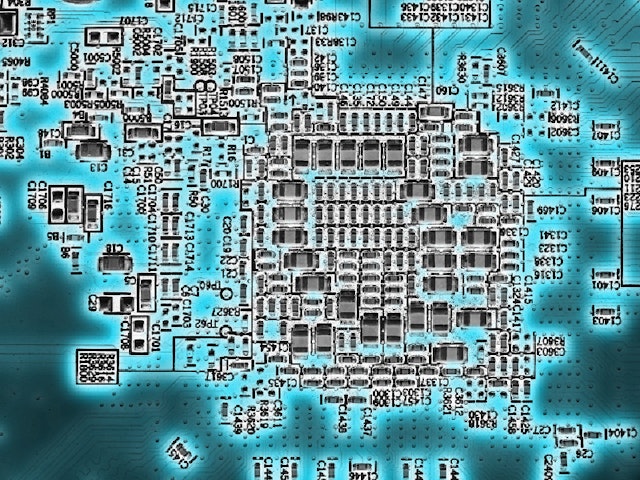 Key Features
AC Decoupling Analysis
Optimizing power delivery with effective decoupling is essential to resolve power-delivery issues. Issues such as the number of decoupling capacitors, which values to use, and how to mount the capacitors need to be addressed, as well as optimizing your design to reduce cost and use fewer layers.