{"showBreadcrumbs":true,"breadcrumbs":[{"title":"Siemens EDA Software","path":"/en-US/"},{"title":"Electronic Systems Design","path":"/en-US/pcb"},{"title":"HyperLynx","path":"/en-US/pcb/hyperlynx"},{"title":"HyperLynx PI","path":"/en-US/pcb/hyperlynx/power-integrity"},{"title":"DC Drop Analysis","path":""}],"tagline":"Overview","title":"HyperLynx DC Drop Analysis","description":"Power integrity is one of the biggest problems in electronic product design. Modern ICs, digital and analog alike, require multiple supply voltages to operate. HyperLynx DC Drop provides simulation results within seconds. , Accelerates product design, reduces design respins and ensures reliability.","pricingCurrency":"US$","image":{"url":"https://images.sw.cdn.siemens.com/siemens-disw-assets/public/7e2LbDNAHJZ6mqO6SlYswD/en-US/HL DC Drop.jpg?w=640","linkData":"{\"name\":\"HL DC Drop\",\"id\":\"7e2LbDNAHJZ6mqO6SlYswD\",\"contentType\":\"image/jpeg\"}"}}
Overview
HyperLynx DC Drop Analysis
Power integrity is one of the biggest problems in electronic product design. Modern ICs, digital and analog alike, require multiple supply voltages to operate. HyperLynx DC Drop provides simulation results within seconds. , Accelerates product design, reduces design respins and ensures reliability.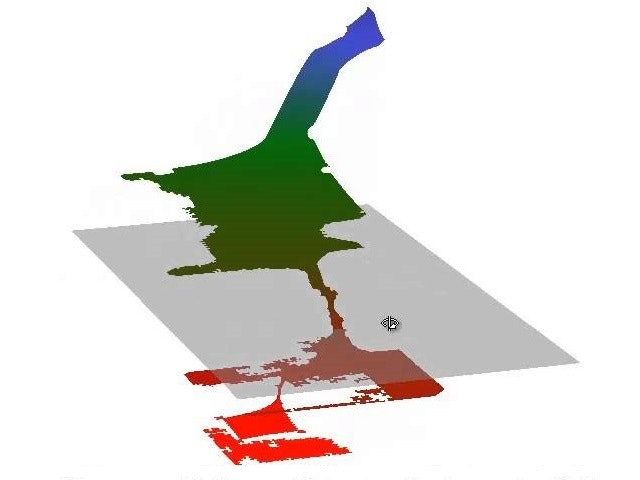 KEY FEATURES
HyperLynx DC Drop Analysis
View simulation results in graphical and report format, making problems in DC power delivery quick and easy to identify. Predict temperature rise with PI/thermal co-simulation.