{"showBreadcrumbs":true,"breadcrumbs":[{"title":"Siemens EDA Software","path":"/en-US/"},{"title":"IC Tool Portfolio","path":"/en-US/ic"},{"title":"Calibre Design Solutions","path":"/en-US/ic/calibre-design"},{"title":"Circuit Verification","path":"/en-US/ic/calibre-design/circuit-verification"},{"title":"Calibre xACT 3D","path":""}],"tagline":"Overview","title":"Calibre xACT 3D","description":"Calibre xACT 3D parasitic extraction delivers innovative field-solver technology for accurate results sooner. Multi-threaded and distributed processing ensures virtually unlimited design scope with fast, scalable performance comparable to rule-based extraction.","pricingCurrency":"US$","image":{"url":"https://images.sw.cdn.siemens.com/siemens-disw-assets/public/2Bg56D2Jy2bFjUwaEFTcpt/en-US/calibre-xact-3d-top-is1196832888-640x480.jpg?w=640","alt":"Glowing gold cube surrounded by circuitry | Calibre xACT 3D field-solver technology delivers multi-threaded and distributed processing for fast, scalable parasitic extraction.","linkData":"{\"name\":\"calibre-xact-3d-top-is1196832888-640x480\",\"id\":\"2Bg56D2Jy2bFjUwaEFTcpt\",\"contentType\":\"image/jpeg\"}"},"secondaryButton":{"text":"Read White Paper","env":"master","resource":{"ids":["6XeBEZBWoz65B2G4TuSLli"],"mode":"selected","query":{"q":"parasitic extraction","sorts":[{"field":"publishedDate","order":"desc"}],"filters":[{"field":"collection","values":["resource"],"operator":"OR"}],"postFilters":[],"verboseLocalization":true},"idsQuery":{"size":1,"filters":[{"field":"collection","values":["resource"],"operator":"OR"},{"field":"id","values":["6XeBEZBWoz65B2G4TuSLli"],"operator":"OR"}],"verboseLocalization":true}},"locale":"en-US"},"phoneIcon":true,"moreInformation":"Get in touch with our technical team: 1-800-547-3000"}
Overview
Calibre xACT 3D
Calibre xACT 3D parasitic extraction delivers innovative field-solver technology for accurate results sooner. Multi-threaded and distributed processing ensures virtually unlimited design scope with fast, scalable performance comparable to rule-based extraction.
---
Get in touch with our technical team: 1-800-547-3000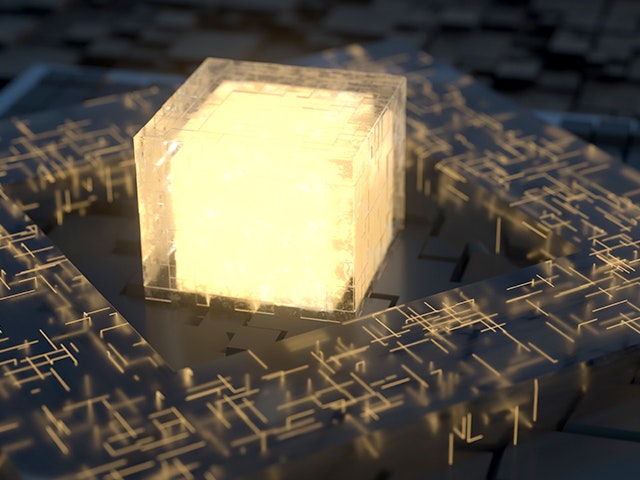 Key Features
Next-Generation Fast Field Solver Parasitic Extraction
The Calibre xACT 3D field solver extracts complex context-sensitive device and interconnect parasitic effects needed to accurately predict circuit behavior. Innovative functionality accelerates performance compared with traditional field solvers, but without compromising accuracy.
Ready to learn more about Calibre?
We're standing by to answer your questions! Get in touch with our team today:

Call: 1-800-547-3000
Calibre Consulting Services
We help you adopt, deploy, customize, and optimize your complex design environments. Direct access to engineering and product development lets us tap into deep domain and subject matter expertise.
Support Center
The Siemens Support Center provides you with everything in one easy-to-use location – knowledgebase, product updates, documentation, support cases, license/order information, and more.
Design with Calibre Blog
Across all process nodes and design styles, the Calibre toolsuite delivers accurate, efficient, comprehensive IC verification and optimization, while minimizing resource usage and tapeout schedules.