{"showBreadcrumbs":true,"breadcrumbs":[{"title":"Siemens EDA Software","path":"/en-US/"},{"title":"Electronic Systems Design","path":"/en-US/pcb"},{"title":"Supply Chain Application","path":""}],"title":"Supply Chain Application","description":"The new Supply Chain application, powered by SupplyFrame, empowers engineers with real-time component sourcing data to make more informed part decisions when cost-of-change is lowest. Fully integrated with Xpedition® Designer and PADS® Professional Designer.","pricingCurrency":"US$","image":{"url":"https://images.sw.cdn.siemens.com/siemens-disw-assets/public/2Wq6MXJO56k0Z1SdZl8tnF/en-US/supplychain-promo-640x480.jpeg?w=640","alt":"Supply chain promotional graphic","linkData":"{\"name\":\"Supply Chain Product Overview Graphic\",\"id\":\"2Wq6MXJO56k0Z1SdZl8tnF\",\"contentType\":\"image/jpeg\"}"},"primaryButton":{"text":"Subscribe Today","url":"https://www.dex.siemens.com/plm/partquest-portal/partquest-portal-supply-chain?viewState=DetailView&cartID=&portalUser=&store=&cclcl=en_US&selected=plm","env":"master","locale":"en-US"},"secondaryButton":{"text":"Watch Video","interaction":"On Demand Webinar Clicked","env":"master","resource":{"ids":["1RfbkzNtvtky9rwyPp3oj6"],"mode":"selected","query":{"q":"give your bil","sorts":[{"field":"publishedDate","order":"desc"}],"filters":[{"field":"collection","values":["resource"],"operator":"OR"}],"postFilters":[],"verboseLocalization":true},"idsQuery":{"size":1,"filters":[{"field":"collection","values":["resource"],"operator":"OR"},{"field":"id","values":["1RfbkzNtvtky9rwyPp3oj6"],"operator":"OR"}],"verboseLocalization":true}},"leftIcon":false,"locale":"en-US"}}
Supply Chain Application
The new Supply Chain application, powered by SupplyFrame, empowers engineers with real-time component sourcing data to make more informed part decisions when cost-of-change is lowest. Fully integrated with Xpedition® Designer and PADS® Professional Designer.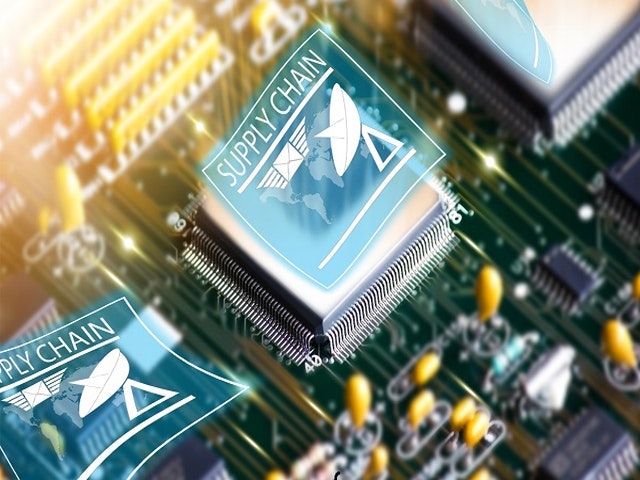 Key Features
What is the Supply Chain application?
A fully embedded app within Xpedition and PADS Professional that includes; sourcing intelligence from over 80 component suppliers, status indicators that alert users to risk & links to component supplier data sheets. It also includes component pricing, availability, compliance, and lifecycle data.