{"showBreadcrumbs":true,"breadcrumbs":[{"title":"Siemens EDA Software","path":"/en-US/"},{"title":"Electronic Systems Design","path":"/en-US/pcb"},{"title":"PADS PCB Design Software","path":"/en-US/pcb/pads"},{"title":"PADS Professional","path":"/en-US/pcb/pads/professional"},{"title":"PartQuest Part Search ","path":""}],"tagline":"Overview","title":"PartQuest Part Search and Creation","description":"Search for electronic components from a catalog of 8M+ parts. Download pre-made ECAD library model content (symbols, footprints, etc.). Create custom symbols and footprints using wizard-based part builder templates. If ECAD model can't be found, request it via PartQuest's free concierge service. ","pricingCurrency":"US$","image":{"url":"https://images.sw.cdn.siemens.com/siemens-disw-assets/public/4qLT1N3owcBzaopMLlQPca/en-US/pq-image-promo-640x480.jpg?w=640","linkData":"{\"name\":\"pq-image-promo-640x480\",\"id\":\"4qLT1N3owcBzaopMLlQPca\",\"contentType\":\"image/jpeg\"}"},"secondaryButton":{"text":"Watch Demo","env":"master","resource":{"ids":["4HkX2VZIsHsYVJxus20QQG"],"mode":"selected","query":{"q":"PartQuest Tour","sorts":[{"field":"publishedDate","order":"desc"}],"filters":[{"field":"collection","values":["resource"],"operator":"OR"}],"postFilters":[],"verboseLocalization":true},"idsQuery":{"size":1,"filters":[{"field":"collection","values":["resource"],"operator":"OR"},{"field":"id","values":["4HkX2VZIsHsYVJxus20QQG"],"operator":"OR"}],"verboseLocalization":true}},"locale":"en-US"},"phoneIcon":true,"moreInformation":"Get in touch with our sales team 1-800-547-3000"}
Overview
PartQuest Part Search and Creation
Search for electronic components from a catalog of 8M+ parts. Download pre-made ECAD library model content (symbols, footprints, etc.). Create custom symbols and footprints using wizard-based part builder templates. If ECAD model can't be found, request it via PartQuest's free concierge service.
---
Get in touch with our sales team 1-800-547-3000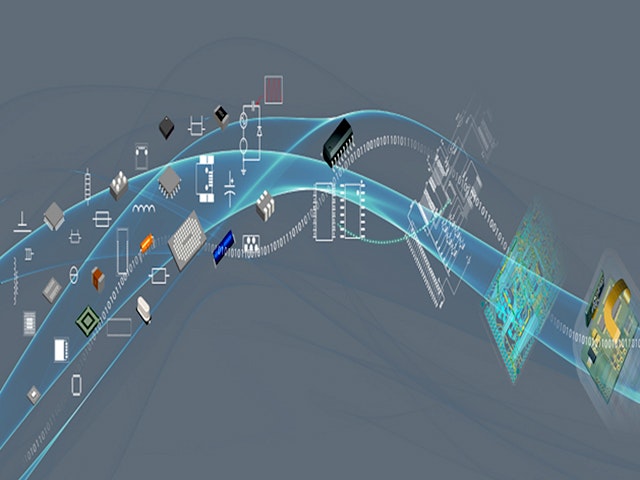 Key Features
Portal to Millions of Symbols, Footprints, & 3D Models
PartQuest provides building blocks needed to design new products fast. With free access to millions of electronic components, you can search, select, and drag & drop symbols, footprints, & 3D models in seconds. Can't find pre-made content? No problem, make a "part request" for 24-hour turnaround.


Welcome to PartQuest to Find, Download, & Create Parts
PartQuest offers 100% free coverage for all Digi-Key® parts including symbols and footprints. 24-hour turnaround for any part CAD data not available for immediate download. Works with Xpedition and PADS-based tools.