{"showBreadcrumbs":true,"breadcrumbs":[{"title":"Siemens EDA Software","path":"/en-US/"},{"title":"IC Tool Portfolio","path":"/en-US/ic"},{"title":"Veloce Functional Verification","path":"/en-US/ic/veloce"},{"title":"Veloce Strato Hardware","path":""}],"tagline":"Overview","title":"Veloce Strato and Veloce Strato+ ","description":"Each main component of the Veloce Strato and Veloce Strato+ platform delivers unique capabilities, but just as importantly, they are designed to work together to enhance user benefits and deliver exceptional verification productivity.","pricingCurrency":"US$","image":{"url":"https://images.sw.cdn.siemens.com/siemens-disw-assets/public/2MpRvz29R3cJ6laVQZCo6W/en-US/veloce_strato_640x480_v01.jpg?w=640","alt":"Connection plugs on hardware box | Each main component of the Veloce Strato platform delivers unique capabilities, but just as importantly, they are designed to work together to enhance user benefits and deliver exceptional verification productivity.","linkData":"{\"name\":\"hardware-software-promo-640x480\",\"id\":\"2MpRvz29R3cJ6laVQZCo6W\",\"contentType\":\"image/jpeg\"}"},"primaryButton":{"text":"Vijay Chobisa talks about Veloce Strato+","interaction":"Contact Me Clicked","url":"//images.ctfassets.net/17si5cpawjzf/5PX5VBe23by2bQCJwzJQf1/d7f994134222d154e0e95c123554df53/Vijay-Presentation-v1_frame1_1120x630.jpg","linkData":"{\"name\":\"Veloce Strato+ image 640:480\",\"id\":\"5PX5VBe23by2bQCJwzJQf1\",\"contentType\":\"image/jpeg\"}","resource":{"ids":["2XUjs4bquYLG1Pi5AzO9jU"],"mode":"selected","query":{"q":"","sorts":[{"field":"publishedDate","order":"desc"}],"filters":[{"field":"collection","values":["resource"],"operator":"OR"}],"postFilters":[{"field":"resourceType","values":["Video"],"operator":"OR"}],"verboseLocalization":true},"idsQuery":{"size":1,"filters":[{"field":"collection","values":["resource"],"operator":"OR"},{"field":"id","values":["2XUjs4bquYLG1Pi5AzO9jU"],"operator":"OR"}],"verboseLocalization":true}},"env":"master","locale":"en-US"},"secondaryButton":{"text":"EMA ID: 103372 Title: Siemens-SW-The-Veloce-Strato-platform-unique-WP-81650-C1","resource":{"mode":"selected","ids":["3690wcG5UsKr28GPMrem5o"],"query":{"verboseLocalization":true,"filters":[{"field":"collection","values":["resource"],"operator":"OR"}],"postFilters":[{"field":"resourceType","values":["White Paper"],"operator":"OR"}],"sorts":[{"field":"publishedDate","order":"desc"}],"q":"veloce"},"idsQuery":{"verboseLocalization":true,"size":1,"filters":[{"field":"collection","values":["resource"],"operator":"OR"},{"field":"id","values":["3690wcG5UsKr28GPMrem5o"],"operator":"OR"}]}},"env":"master","locale":"en-US"},"phoneIcon":true,"moreInformation":"Get in touch with our sales team 1-800-547-3000"}
Overview
Veloce Strato and Veloce Strato+
Each main component of the Veloce Strato and Veloce Strato+ platform delivers unique capabilities, but just as importantly, they are designed to work together to enhance user benefits and deliver exceptional verification productivity.
---
Get in touch with our sales team 1-800-547-3000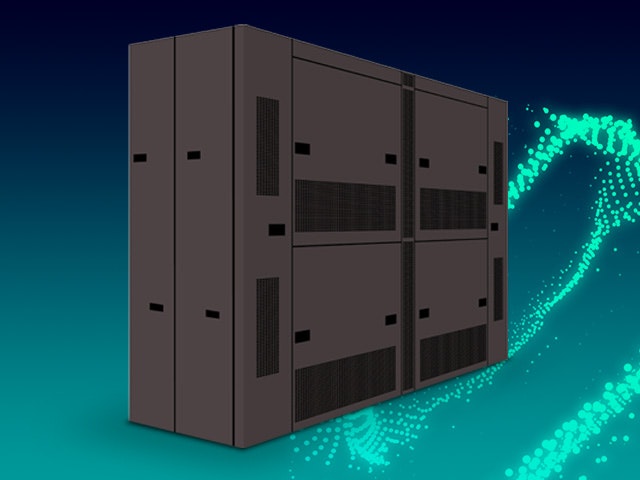 Key Features
Market-Driven Trends in Hardware Emulation
A significant evolution is underway in SoC verification, especially in the areas of AI, 5G and Automotive. Design complexity has created the need for extensive internal visibility into the design to understand subtle problems that can occur during silicon bring-up.
Ready to talk to someone today?
We're standing by to answer your questions.
Get in touch with our sales team 1-800-547-3000 or 1-503-685-8000
Join the IC Design Community
Join the discussion on new topics, features, content, and technical experts.
Training and support
Access detailed user application notes, training resources and more.
EDA Consulting
Helping you achieve maximum business impact by addressing your complex technology and enterprise challenges with a unique blend of development experience, design knowledge, and methodology expertise.