{"showBreadcrumbs":true,"breadcrumbs":[{"title":"Siemens EDA Software","path":"/en-US/"},{"title":"IC Tool Portfolio","path":"/en-US/ic"},{"title":"Symphony Mixed-Signal Platform","path":""}],"tagline":"Overview","title":"Symphony Platform","description":"The industry's fastest and most configurable mixed-signal solution to accurately verify design functionality, connectivity, and performance across A/D interfaces at all levels of the design hierarchy and for all IC applications.","pricingCurrency":"US$","image":{"url":"https://images.sw.cdn.siemens.com/siemens-disw-assets/public/77P16zXBeCTRhYwIjx8Fvt/en-US/ams-symphony-is496123972-640x480.jpg?w=640","alt":"Artistic rendering of circuit verification","linkData":"{\"name\":\"ams-symphony-is496123972-640x480\",\"id\":\"77P16zXBeCTRhYwIjx8Fvt\",\"contentType\":\"image/jpeg\"}"},"secondaryButton":{"text":"Read Fact Sheet","resource":{"ids":["6wvyKIfUDQH9L6dLtJqDcZ"],"mode":"selected","query":{"q":"Symphony Platform Datasheet","sorts":[{"field":"publishedDate","order":"desc"}],"filters":[{"field":"collection","values":["resource"],"operator":"OR"}],"postFilters":[],"verboseLocalization":true},"idsQuery":{"size":1,"filters":[{"field":"collection","values":["resource"],"operator":"OR"},{"field":"id","values":["6wvyKIfUDQH9L6dLtJqDcZ"],"operator":"OR"}],"verboseLocalization":true}},"env":"master","locale":"en-US"},"phoneIcon":true,"moreInformation":"Get in touch with our sales team 1-800-547-3000"}
Overview
Symphony Platform
The industry's fastest and most configurable mixed-signal solution to accurately verify design functionality, connectivity, and performance across A/D interfaces at all levels of the design hierarchy and for all IC applications.
---
Get in touch with our sales team 1-800-547-3000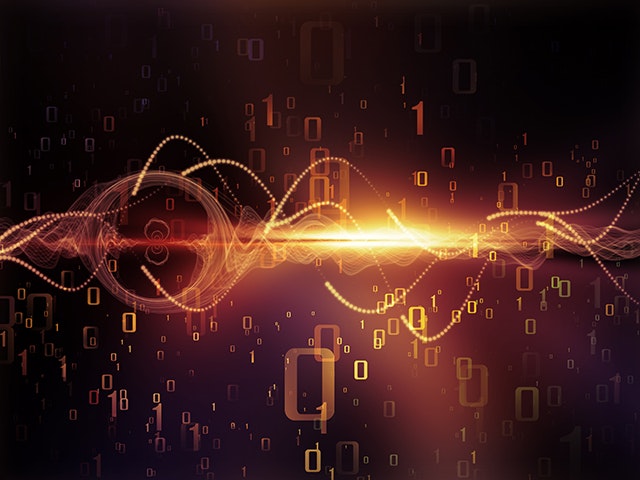 Key Features
Symphony Mixed-Signal Platform
Symphony's modular architecture leverages AFS to provide the fastest mixed-signal simulation performance with nm SPICE accuracy, proven on a wide range of ICs and IC subsystems including ADCs, transceivers, PMICs, multi-GHz PLLs/DLLs, and sensors.


Ready to talk to someone today?
We're standing by to answer your questions.
Get in touch with our sales team 1-800-547-3000 or 1-503-685-8000
Join the IC Design Community
Join the discussion on new topics, features, content, and technical experts.
Training and support
Access detailed user application notes, training resources and more.
EDA Consulting
Helping you achieve maximum business impact by addressing your complex technology and enterprise challenges with a unique blend of development experience, design knowledge, and methodology expertise.