{"showBreadcrumbs":true,"breadcrumbs":[{"title":"Siemens EDA Software","path":"/en-US/"},{"title":"IC Tool Portfolio","path":"/en-US/ic"},{"title":"Calibre Design Solutions","path":"/en-US/ic/calibre-design"},{"title":"Calibre Interfaces","path":"/en-US/ic/calibre-design/interfaces"},{"title":"Calibre DESIGNrev","path":""}],"tagline":"Overview","title":"Calibre DESIGNrev","description":"The Calibre DESIGNrev tool is a fast, flexible chip-finishing platform that helps reduce cycle time from chip assembly to sign-off verification. Engineers can quickly and efficiently handle the largest layouts, using advanced debugging features to visualize and fix errors.","pricingCurrency":"US$","image":{"url":"https://images.sw.cdn.siemens.com/siemens-disw-assets/public/7Jq70MHe3u7SlxkDomAmMs/en-US/calibre-designrev-top-640x480.jpg?w=640","alt":"Virtual chip schematic overlaid on board | The Calibre DESIGNrev tool is a fast, flexible chip-finishing platform that helps reduce cycle time from chip assembly to sign-off verification.","linkData":"{\"name\":\"calibre-designrev-top-640x480\",\"id\":\"7Jq70MHe3u7SlxkDomAmMs\",\"contentType\":\"image/jpeg\"}"},"secondaryButton":{"text":"Read White Paper","env":"master","resource":{"ids":["4Kx7jLTOnDt8rPlb0mxfZH"],"mode":"selected","query":{"q":"Know before you go migrating ","sorts":[{"field":"publishedDate","order":"desc"}],"filters":[{"field":"collection","values":["resource"],"operator":"OR"}],"postFilters":[],"verboseLocalization":true},"idsQuery":{"size":1,"filters":[{"field":"collection","values":["resource"],"operator":"OR"},{"field":"id","values":["4Kx7jLTOnDt8rPlb0mxfZH"],"operator":"OR"}],"verboseLocalization":true}},"locale":"en-US"},"moreInformation":"Get in touch with our technical team: 1-800-547-3000"}
Overview
Calibre DESIGNrev
The Calibre DESIGNrev tool is a fast, flexible chip-finishing platform that helps reduce cycle time from chip assembly to sign-off verification. Engineers can quickly and efficiently handle the largest layouts, using advanced debugging features to visualize and fix errors.
---
Get in touch with our technical team: 1-800-547-3000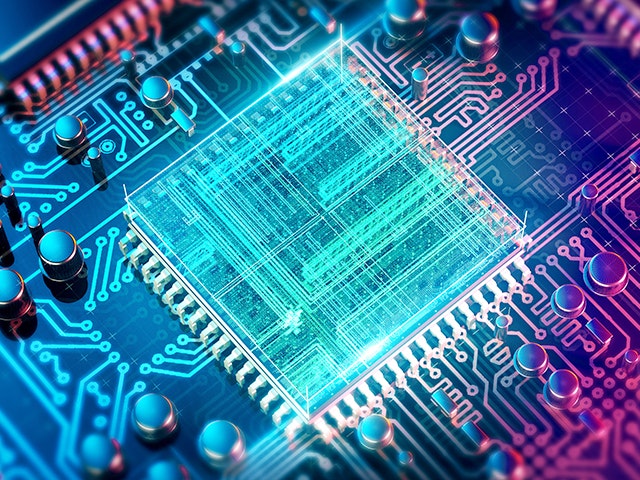 Key Features
Flexible Chip Finishing to Reduce Time to Tapeout
The Calibre DESIGNrev tool assembles and displays the largest layouts quickly and efficiently, enables key automation and collaboration features, and integrates closely with other Calibre tools to ultimately allow design teams to optimize their time to market.
Ready to learn more about Calibre?
We're standing by to answer your questions! Get in touch with our team today:

Call: 1-800-547-3000
Calibre Consulting Services
We help you adopt, deploy, customize, and optimize your complex design environments. Direct access to engineering and product development lets us tap into deep domain and subject matter expertise.
Support Center
The Siemens Support Center provides you with everything in one easy-to-use location – knowledgebase, product updates, documentation, support cases, license/order information, and more.
Design with Calibre Blog
Across all process nodes and design styles, the Calibre toolsuite delivers accurate, efficient, comprehensive IC verification and optimization, while minimizing resource usage and tapeout schedules.