{"showBreadcrumbs":true,"breadcrumbs":[{"title":"Siemens EDA Software","path":"/en-US/"},{"title":"IC Tool Portfolio","path":"/en-US/ic"},{"title":"Calibre Design Solutions","path":"/en-US/ic/calibre-design"},{"title":"Design for Manufacturing","path":"/en-US/ic/calibre-design/design-for-manufacturing"},{"title":"YieldEnhancer Smartfill","path":""}],"tagline":"Overview","title":"Calibre YieldEnhancer","description":"The Calibre YieldEnhancer tool offers an automated approach to layout enhancements that help improve yield without sacrificing area. Calibre YieldEnhancer SmartFill technology addresses new fill challenges at advanced process nodes, including multi-patterning and an ECO fill flow.","pricingCurrency":"US$","image":{"url":"https://images.sw.cdn.siemens.com/siemens-disw-assets/public/55cNs2X63Wvq3yWPjIxxrF/en-US/calibre-yieldenhancer-top-is1025575518-640x480.jpg?w=640","alt":"calibre yieldenhancer top","linkData":"{\"name\":\"calibre-yieldenhancer-top-is1025575518-640x480\",\"id\":\"55cNs2X63Wvq3yWPjIxxrF\",\"contentType\":\"image/jpeg\"}"},"secondaryButton":{"text":"Read White Paper","resource":{"ids":["6OeozebM8IeEYv6UHSIiqg"],"mode":"selected","query":{"q":"Simulation based dummy fill","sorts":[{"field":"publishedDate","order":"desc"}],"filters":[{"field":"collection","values":["resource"],"operator":"OR"}],"postFilters":[],"verboseLocalization":true},"idsQuery":{"size":1,"filters":[{"field":"collection","values":["resource"],"operator":"OR"},{"field":"id","values":["6OeozebM8IeEYv6UHSIiqg"],"operator":"OR"}],"verboseLocalization":true}},"env":"master","locale":"en-US"},"phoneIcon":true,"moreInformation":"Get in touch with our technical team: 1-800-547-3000"}
Overview
Calibre YieldEnhancer
The Calibre YieldEnhancer tool offers an automated approach to layout enhancements that help improve yield without sacrificing area. Calibre YieldEnhancer SmartFill technology addresses new fill challenges at advanced process nodes, including multi-patterning and an ECO fill flow.
---
Get in touch with our technical team: 1-800-547-3000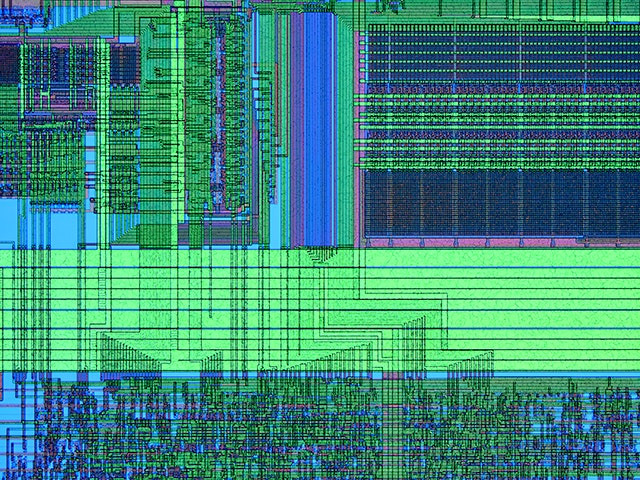 Key Features
Comprehensive Analysis-Based Layout Modification
Calibre YieldEnhancer SmartFill functionality combines advanced design analysis with multiple filling solutions for the optimum filling strategy that is correct-by-construction for both digital and analog designs. SmartFill allows designers to satisfy complex IC fill constraints in a single pass.
Ready to learn more about Calibre?
We're standing by to answer your questions! Get in touch with our team today:

Call: 1-800-547-3000
Calibre Consulting Services
We help you adopt, deploy, customize, and optimize your complex design environments. Direct access to engineering and product development lets us tap into deep domain and subject matter expertise.
Support Center
The Siemens Support Center provides you with everything in one easy-to-use location – knowledgebase, product updates, documentation, support cases, license/order information, and more.
Design with Calibre Blog
Across all process nodes and design styles, the Calibre toolsuite delivers accurate, efficient, comprehensive IC verification and optimization, while minimizing resource usage and tapeout schedules.