{"showBreadcrumbs":true,"breadcrumbs":[{"title":"Siemens EDA Software","path":"/en-US/"},{"title":"IC Tool Portfolio","path":"/en-US/ic"},{"title":"Calibre Design Solutions","path":"/en-US/ic/calibre-design"},{"title":"Design for Manufacturing","path":"/en-US/ic/calibre-design/design-for-manufacturing"},{"title":"Calibre CMPAnalyzer","path":""}],"tagline":"Overview","title":"Calibre CMPAnalyzer","description":"Planarity variation creates hotspots that impact both chip manufacturability and the electrical performance of the design. The Calibre CMPAnalyzer tool examines a layout and simulates the thickness of each layer to enable designers to intelligently modify the design to reduce variation effects.","pricingCurrency":"US$","image":{"url":"https://images.sw.cdn.siemens.com/siemens-disw-assets/public/5HCxad2VHwZIeIjsJNq43m/en-US/calibre-cmp-analyzer-top-as148551057-640x480.jpg?w=640","alt":"calibre cmp analyzer","linkData":"{\"name\":\"calibre-cmp-analyzer-top-as148551057-640x480\",\"id\":\"5HCxad2VHwZIeIjsJNq43m\",\"contentType\":\"image/jpeg\"}"},"secondaryButton":{"text":"Read White Paper","env":"master","resource":{"ids":["7kpQkOK5Riz2SpGqwa19Sb"],"mode":"selected","query":{"q":"Building CMP Models ","sorts":[{"field":"publishedDate","order":"desc"}],"filters":[{"field":"collection","values":["resource"],"operator":"OR"}],"postFilters":[{"field":"resourceType","values":["White Paper","techpub"],"operator":"OR"}],"verboseLocalization":true},"idsQuery":{"size":1,"filters":[{"field":"collection","values":["resource"],"operator":"OR"},{"field":"id","values":["7kpQkOK5Riz2SpGqwa19Sb"],"operator":"OR"}],"verboseLocalization":true}},"locale":"en-US"},"phoneIcon":true,"moreInformation":"Get in touch with our technical team: 1-800-547-3000"}
Overview
Calibre CMPAnalyzer
Planarity variation creates hotspots that impact both chip manufacturability and the electrical performance of the design. The Calibre CMPAnalyzer tool examines a layout and simulates the thickness of each layer to enable designers to intelligently modify the design to reduce variation effects.
---
Get in touch with our technical team: 1-800-547-3000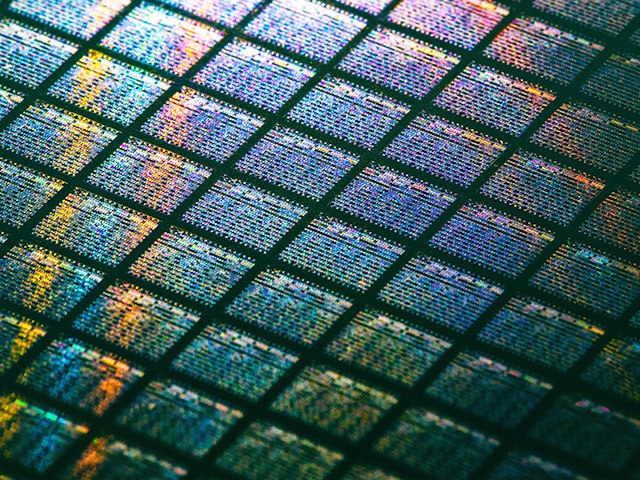 Key Features
Comprehensive design analysis for optimization
The Calibre CMPAnalyzer tool lets designers use simulation results to visually highlight and examine a variety of CMP effects. Designers can examine these results layer by layer, and for selected areas in the layout. They can also review specified CMP hotspot checks, such as depth of focus checks.
Ready to learn more about Calibre?
We're standing by to answer your questions! Get in touch with our team today:

Call: 1-800-547-3000
EDA Consulting
Helping you achieve maximum business impact by addressing your complex technology and enterprise challenges with a unique blend of development experience, design knowledge, and methodology expertise.
Support Center
The Siemens Support Center provides you with everything in one easy-to-use location – knowledgebase, product updates, documentation, support cases, license/order information, and more.
Design with Calibre Blog
Across all process nodes and design styles, the Calibre toolsuite delivers accurate, efficient, comprehensive IC verification and optimization, while minimizing resource usage and tapeout schedules.